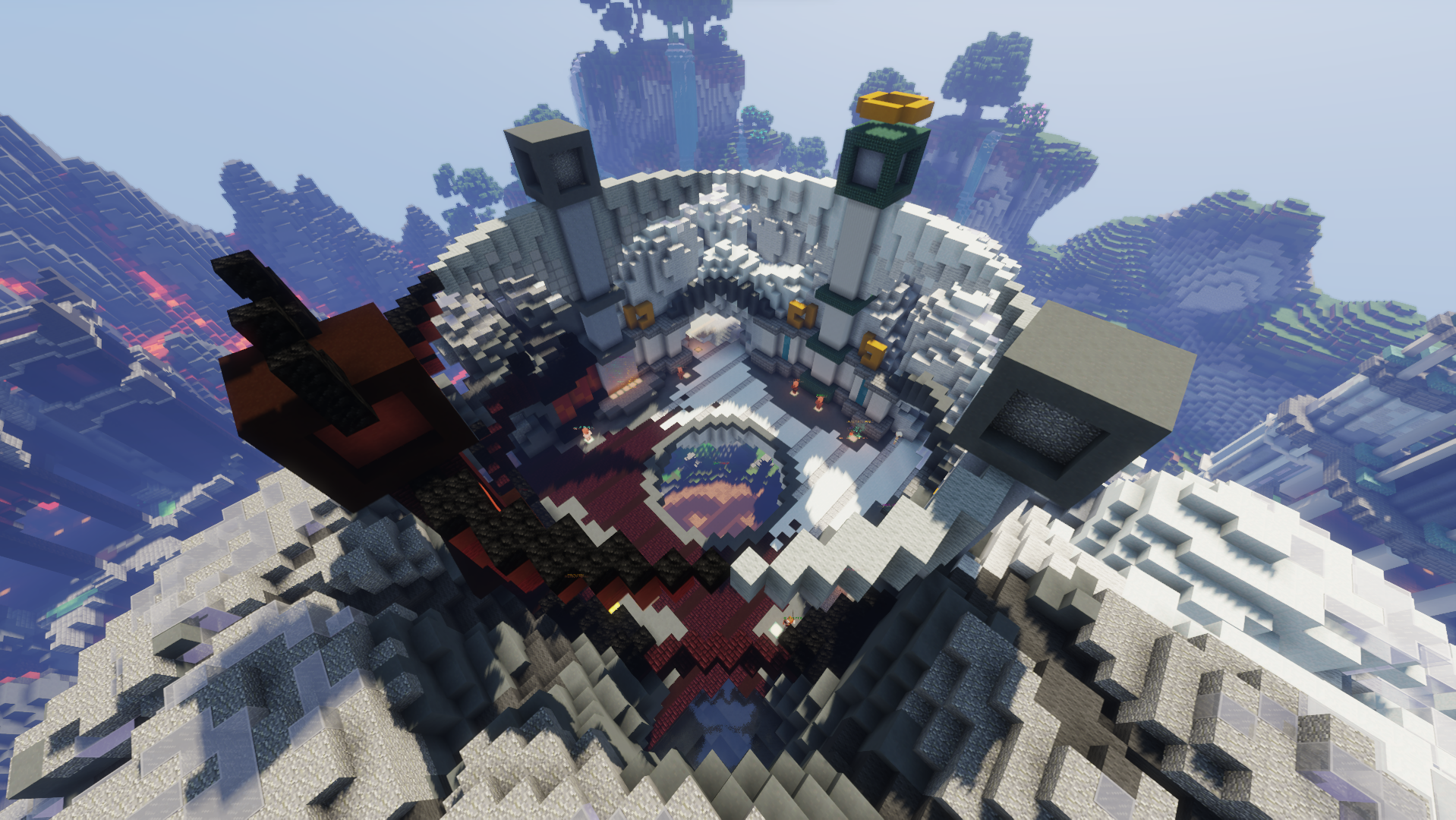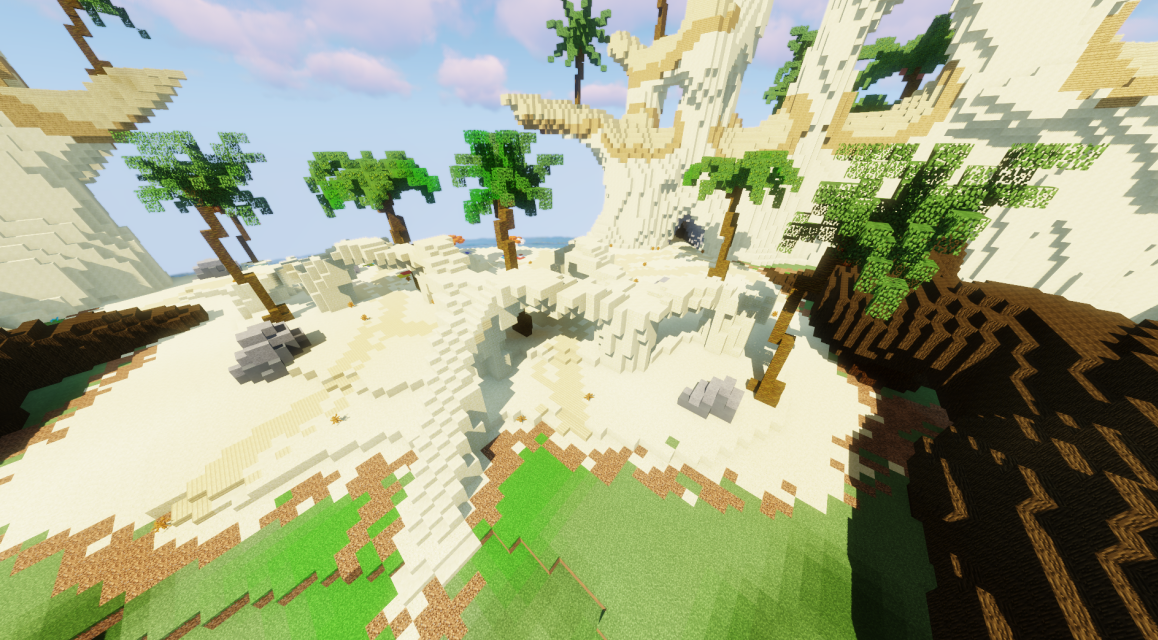 Examples of areas of maps. From top to bottom, the maps shown are Genesis, Castle, and Four Seasons.
---
Maps are customized worlds that gameplay occurs on. Only one map is playable at a time. It changes every week on Tuesday evening.
The current map is .
The next map will be in .
The following is a list of maps, in the order of rotation:
After the Four Seasons map, the cycle repeats, starting again on the Elements map.